Area's Foundation Groundworks Cover
We are based in Aldershot and we cover a 40 mile radius around this area.
This includes but not limited to:
Aldershot 
Guildford 
Basingstoke 
Farnham 
Reading
Leatherhead
Please call for more information on coverage area if needed on 01252 235 36740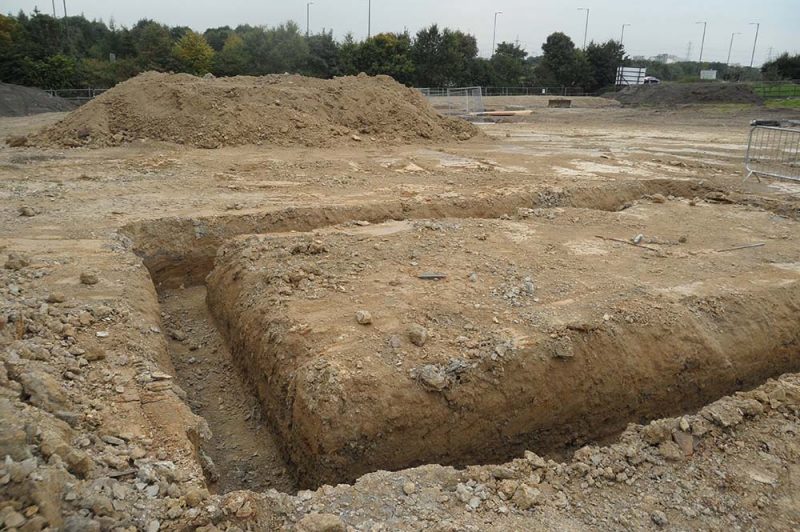 We can lay three different types of foundations, depending upon ground conditions and architects' requirements. 1. Standard 'strip foundations', with concrete filled trenches 2. 'reinforced foundations' incorporate steel mesh into the concrete. 3  'raft foundations' that allow for sub-soil movement. 
We offer three different types of floor slabs, depending upon architects' requirements and ground conditions. All floors are finished off with either a bull float, hand float or power float which gives a tough finish to prevent cracking.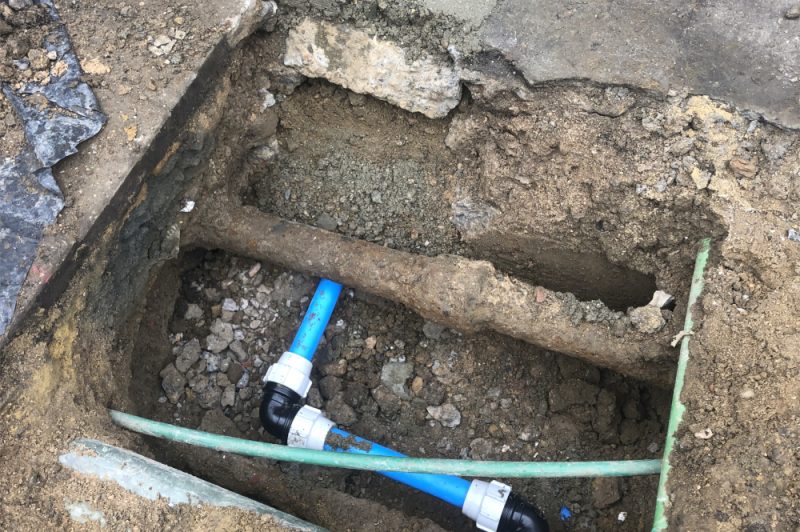 Foundation Groundworks can do the preparatory excavation and ducting work for all the domestic utilities of gas, electricity, water and BT cabling within a site's boundaries. We are also specialists in the water industry and are WIAPS and TAPS 5 approved so we can sign off ready for mains connection speeding up time for connections.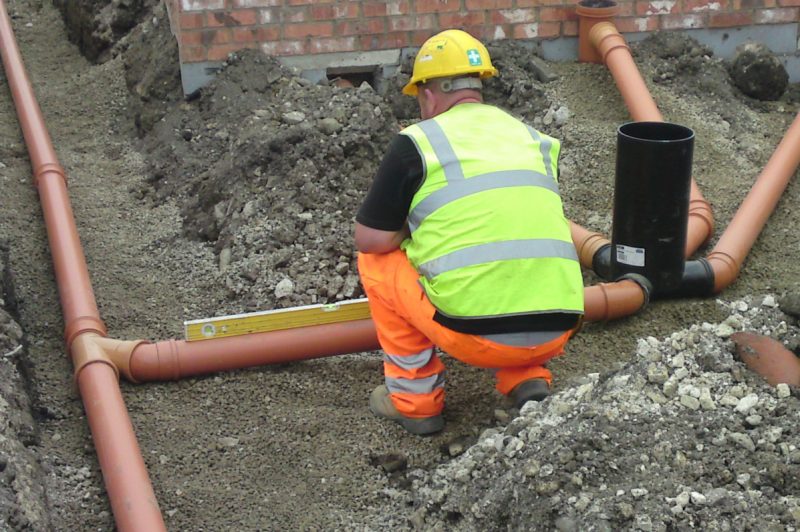 We can install a completely new drainage system and connect it up to the public sewer.  This is ideal if you're working on a new build development and need to ensure it has all the essential infrastructure before you sell it or move in.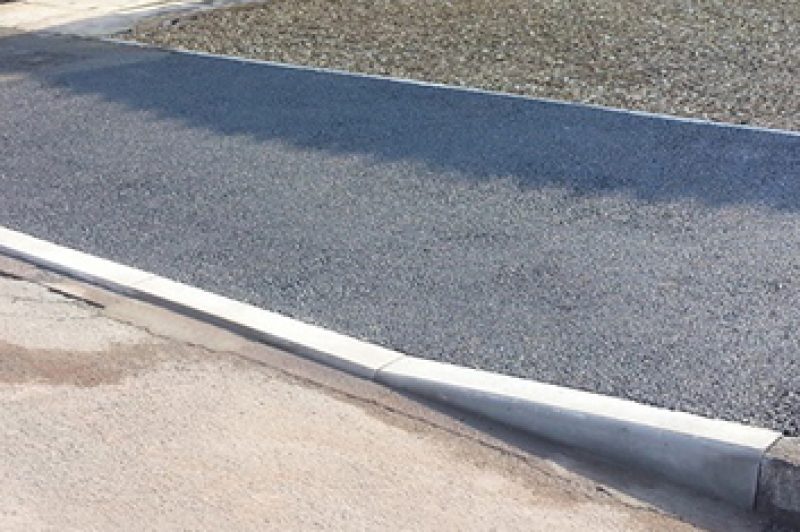 We offer the complete solution to dropping a kerb. we are specialists in this field and can make the process quite simple. Even if your only in the thought process of dropping a kerb we can offer expert advise.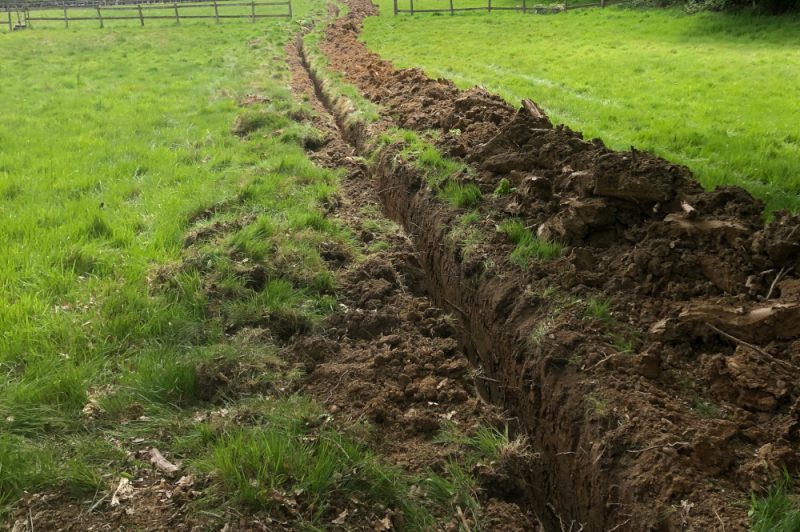 We are often trenching utilities for small builders / developers to home owners. We can sign off all the work as we are WIAPS and TAPS 5 approved. We can trench to any depth needed and have a range of machinery / equipment to make light work of any project. 
It was a pleasure dealing with Dave and Gary. They were prompt, courteous, knowledgeable and very competitively priced. They kept me informed at all steps of the process and found solutions to any hurdles that were encountered during what was a fairly difficult job.
Great company to work with Gary and David went above and beyond to make sure the job was completed on time to so the gas could be connected without additional costs for not being ready. They trenched in all utilities at the end of Jan 19 through the snow storm (we did'nt expect them to turn up on the Friday let alone at 7.30 and leave at 6 when they managed to finish!) Highly recommended.
Dave and his team were highly professional and helpful with sorting out our leaking pipe and replacing it with a new one. They were speedy, knowledgable and great to work with. I would reccomend them to anyone!
We use Foundation Groundworks for all of our groundwork. Would'nt use another company they are reliable, knowledgeable and price reflects quality of work which for us is good value for money.
Tel: 01252 235 766
Gary: 07497 762 321   
Address: 30 Mandora House Gallwey Road, Aldershot Hants GU11 2DD
Why do customers choose us? We are perfectionists. We thoroughly research a job before starting work, thus avoiding costly problems later. We use good quality materials. We keep customers updated throughout the project. We have exacting standards. We complete jobs on time, on budget and to specification. And we're tidy. 
We offer a wide range of groundwork services for more information on individual services: