We specialise in base preparation and foundations for the smaller electrical substations which are often modular units bolted down to pre prepared substation bases.
Don't be misled in to thinking  an electrical substation base is the same as an oil tank base or shed base that any local groundwork contactor can construct, Substation bases have to comply to strict guidelines as set my the main electricity providers.
Foundation Groundworks liaise with the electrical providers or main contractors to provide the cabling, ducting, foundations and base to the substation exactly as specified.
All work is then signed of and ready for the modular electrical substation to be installed and connected.
For further information see our 
Substation Groundworks
 section.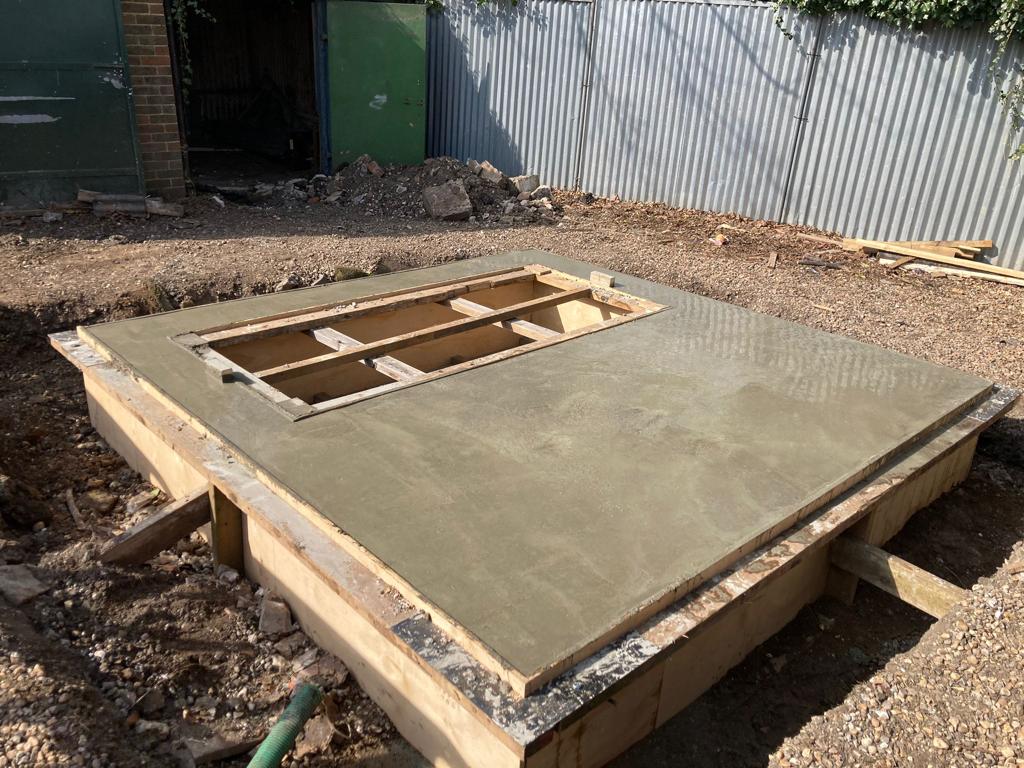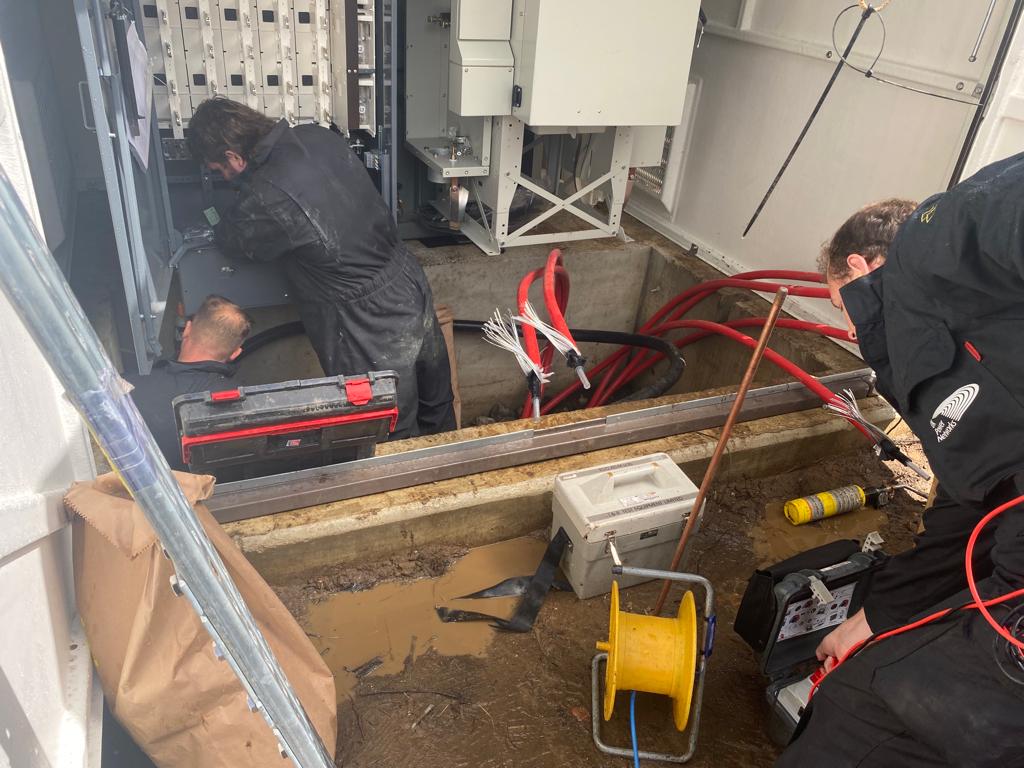 Abingdon : Addlestone : Aldershot : Ascot : Aylesbury : Basingstoke : Bracknell : Chertsey : Crawley : Didcot : Egham : Epsom : Godalming : Guildford : Haslemere : Horley : Horsham : Kingston : Leatherhead : Maidenhead : Newbury : Oxford : Reading : Slough : Southampton : Staines : Twickenham : Wantage : Wantage : Winchester : Windsor : Woking : Wokingham